PATRICK CLARKE | TravelPulse.Com
Troy Warren for CNT #Travel

Alaska Airlines began nonstop service to Belize City, Belize from Seattle and Los Angeles on Friday.
The Central American destination becomes the fourth country the airline currently serves from its West Coast hubs, joining Canada, Mexico and Costa Rica.
Alaska will operate four-times weekly flights between Los Angeles and Belize City year-round with flights departing LAX at 11 a.m. local time Monday, Wednesday, Friday and Saturday. Return flights will depart BZE at 10 a.m. local time Tuesday, Thursday, Saturday and Sunday. Seasonal service between Seattle and Belize City will continue through May 21-22, 2022, departing SEA at 8:30 a.m. local time Friday and Saturday. Return flights will depart BZE at 11 a.m. local time Saturday and Sunday.
"For nearly two decades the Belizean market has been on our radar. We're thrilled to now be inaugurating service from both Seattle and Los Angeles," Alaska Airlines' vice president of network and alliances Brett Catlin said in a statement. "Belize offers terrific family-friendly, eco-conscious possibilities—from iconic islands to lush jungles and ancient sites. And it's closer than you might think: From L.A., it's only a five-hour flight, and from Seattle it's six hours."
"In addition to attracting greater business investment and human capital, this new flight will also spur tourism which is essential for Belize's prosperity. It comes at a very opportune time as it further boosts the industry's recovery efforts," added Hon. Anthony Mahler, Minister of Tourism & Diaspora Relations. "We therefore value our partnership with Alaska Airlines in providing such a vital connectivity for travelers from the West Coast interested in reinvigorating themselves and relaxing in our tropical jewel while immersing in a rich, unique cultural experience."
Contact your travel advisor or visit AlaskaAir.com to learn more or purchase tickets.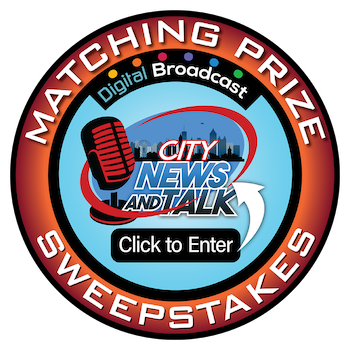 In Other NEWS