PATRICK CLARKE | TravelPulse.Com
Troy Warren for CNT

Airlines have issued travel waivers for travelers flying into or out of several Florida airports as Tropical Storm Elsa approaches the state.
Delta Air Lines has issued a waiver for four airports, including Fort Meyers (RSW), Key West (EYE), Sarasota (SRQ) and Tampa (TPA). The waiver applies to customers traveling to, from or through the affected cities from July 6-7. Tickets must be reissued on or before July 10, and rebooked travel must begin no later than July 10. Afterward, a difference in fare may apply.
American Airlines is also waiving change fees for travelers passing through Fort Myers, Key West, Sarasota and Tampa through July 7.
Rebooked travel must take place by July 12, however, or a fare difference will apply.
United Airlines' change fee waiver covers Fort Myers, Key West, Sarasota and Tampa as well as Fort Lauderdale (FLL), Miami (MIA), West Palm Beach (PBI) and Orlando (MCO). United's change fee and any difference in fare will be waived for new flights departing by July 14 as long as travel is rescheduled in the originally ticketed cabin and between the same cities as originally ticketed.
In addition to airlines, airports are bracing for the storm's arrival by scheduling temporary suspensions of service. Tampa International Airport plans to suspend passenger flights from Tuesday at 5 p.m. until Wednesday at 10 a.m.
According to CNN, southern Florida is at risk of potentially life-threatening storm surge, heavy rains and damaging winds on Tuesday as Elsa approaches the state.
As always, travelers are encouraged to check their flight status with their airline prior to arriving at the airport.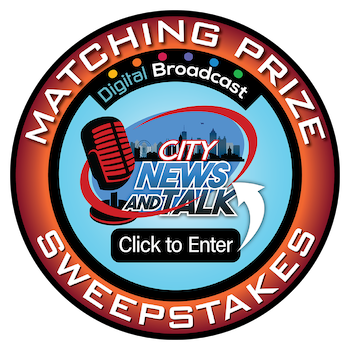 In Other NEWS