By Jelisa Castrodale | FoodAndWine.Com
Troy Warren for CNT #Foodie

Unsurprisingly, it's not the first time a customer has been upset over the amount of Folgers in their cup.
We're willing to bet that when you buy a can of ground coffee, you don't keep track of exactly how many cups you're able to brew from it. But a Missouri man named Mark Smith sure as heck does: in November, he filed a lawsuit in U.S. District Court in Kansas City, alleging that Folgers had "grossly misrepresented" the number of cups of coffee that can be made from canisters of its ground coffee.
According to the Kansas City Star, Smith's lawsuit alleges that for 42 different varieties of Folgers Coffee, the customer can make less than 70 percent (68.29 percent, to be exact) of the number of cups that are indicated on the label. "It is a classic and unlawful bait-and-switch scheme that causes unsuspecting consumers to spend more money for less than the advertised amount of coffee they believe they are purchasing," the legal filing reads.

A number of similar lawsuits have previously been filed against Folgers (and its parent company, the J.M. Smucker Company), and Folgers' has repeatedly pointed out that its packaging says that "up to" a certain number of cups could be made from a single canister. Folgers has also said that there are a couple of different ways to prepare its ground coffee; in some cases, a tablespoon of coffee is used for a single cup, while a half a cup of ground coffee could be brewed to make 10 servings. The number of cups that are generated from each canister, the company says, can vary based on how it's measured out in the first place.
A judge sided with Folgers in one of those earlier lawsuits, agreeing that "up to" a particular number of servings "is not a guarantee that the number of cups will be reached." That lawsuit was dismissed, but the plaintiff was given the OK to amend their complaint and re-file it in the future.
Perhaps unsurprisingly, this kind of filing isn't unique to Folgers. Last December, two plaintiffs from New York and California filed a federal class-action lawsuit against Aldi for the same reason, alleging that containers of its house-brand Beaumont Coffee contained significantly less coffee than the labels promised.
According to the plaintiff's calculations, the Beaumont Coffee canisters they bought were underfilled between 28 and 35 percent when compared to the number of servings printed on the packaging. The Kroger supermarket chain and Maxwell House parent company Kraft Heinz have also been sued for allegedly overpromising and under-delivering when it comes to cups of ground coffee.
Has anyone thought to ask how big these plaintiffs' coffee mugs are?
Food & Wine has reached out to the J.M. Smucker Company for comment, but we have not yet received a response.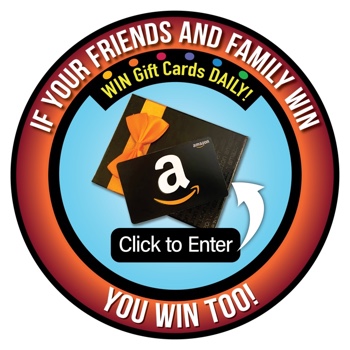 In Other NEWS