By Mike Pomranz | FoodAndWine.Com
Troy Warren for CNT #Travel #Foodie

The Port Authority has reportedly told its food vendor to audit its menu after a tweet exposed the $28 beer.
If you're seeking the truest expression of America cutthroat capitalism, you needn't look any further than the airport. With way too much time to kill and nowhere else to go, travelers face prices for food and drinks that tend to be through the roof. Because what else are you going to do? Go through security again?
The practice is so commonplace, we've largely become desensitized to it. An $8 Budweiser you say? That's practically a steal. But that doesn't mean people don't have their limits — and apparently, a $28 Sam Adams crosses that line.
Last month, the Twitter user Cooper Lund fired off a photo of the digital beer menu from Biergarten at LaGuardia Airport. The prices were steep: The best "bargains" were a Michelob Ultra draught for $13.05 or a Heineken draught for $15.75. (Lund later stated that the prices were all for 23-ounce pours.) But the most jarring price was slipped onto the bottom of the list: a Sam Adams Summer Ale draught for a mind-boggling $27.85.
The world's priciest Summer Ale was over $7 more than the second most expensive beer: an also exorbitantly priced $20.60 New Belgium Fat Tire. And the Summer Ale was even nearly $10 more than the other Sam Adams beer on the menu: A Boston Lager cost a mere… cough… $18.15.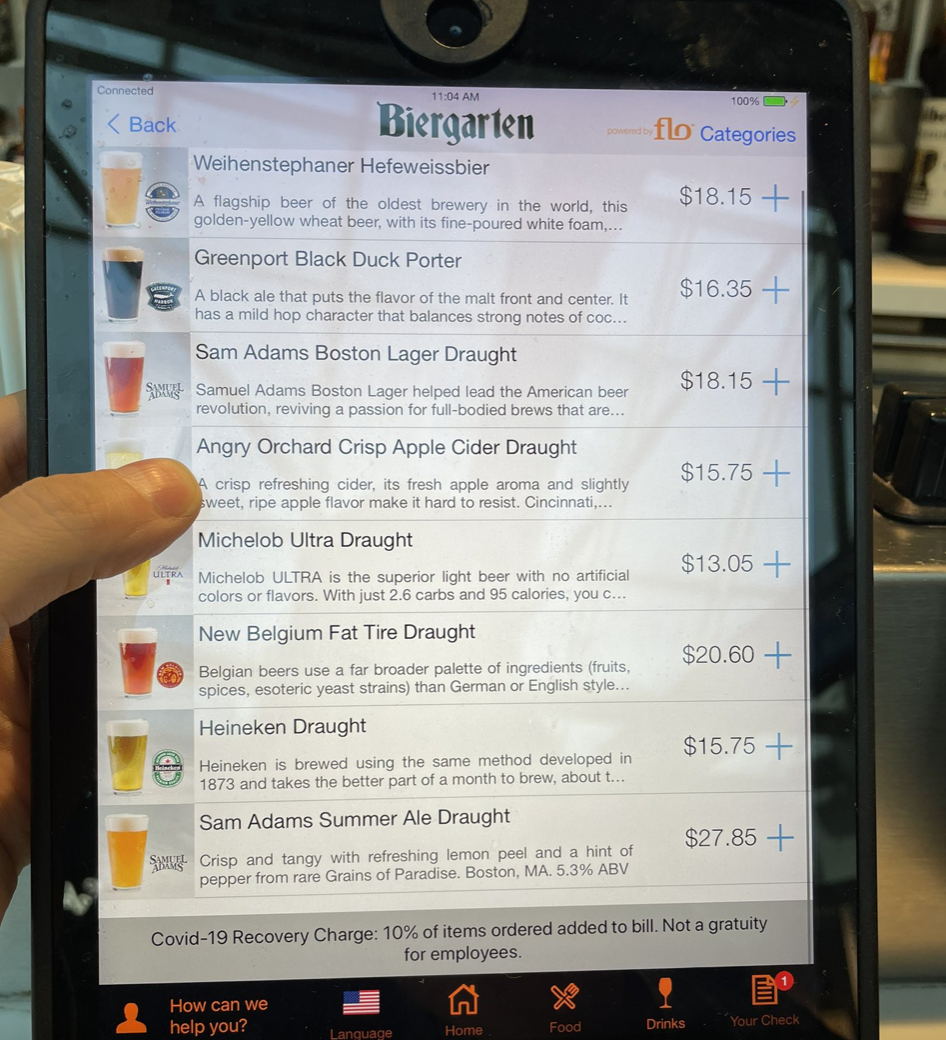 But in the end, ironically enough, that outlandishly expensive beer could end up saving all travelers a bit of money. According to New York's The City, Lund's tweet was eventually brought to the attention of the Port Authority of New York and New Jersey — which oversees LaGuardia Airport — and the agency has told OTG — the company that runs the restaurants and stores in New York City's three airports — to conduct a full audit of their pricing.
"The Port Authority is committed to enforcing that all terminal operators and concessionaires adhere to cost parity policies throughout our airports," a Port Authority spokesperson told The City. "We know this market is expensive enough already, so we're committed to everything we can do to ensure reasonable prices for our customers."
In theory, vendors within NYC airports are not allowed to sell items for more than 10 percent higher than "street pricing" — a policy that was decided on by the Port Authority last year, according to the site TR Business.
All that being said, even OTG didn't try to defend the pricing on that infamous Sam Adams Summer Ale, telling The City that the price was "incorrectly posted" and "quickly corrected" — down to $18.15, the same price as the other Sam Adams offering. "Because of these posted-pricing hiccups, our in-house menu teams have been diligently working to ensure pricing across all restaurants are, in fact, rendering correctly," a company spokesperson was quoted as saying.
Notice how he said "correctly." So don't necessarily expect the prices to be any cheaper, but know you're being ripped off at the intended markup.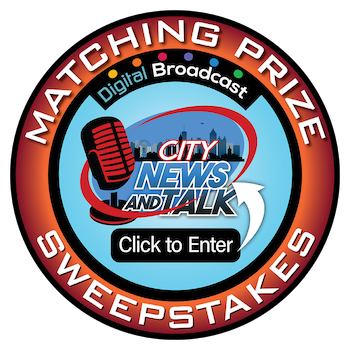 In Other NEWS