Scott Stein | CNET.Com
Troy Warren for CNT

Commentary: Four new systems coming out this fall from Nintendo, Valve and others are bringing portable gaming back into the spotlight. Here's what to expect from all of them.
The year 2020 was one of big, high-powered game consoles: the PlayStation 5, the Xbox Series X and Series S (and, for me, the Oculus Quest 2). But 2021's new game systems are all about fitting in your hand. Welcome back to Portable Gaming World.
Handheld games have been around for decades: the Nintendo 3DS, the DS before it, the PlayStation Vita, the PSP, the Game Boy and Game & Watch. But there's something of a renaissance going on at the moment. A big part of that involves unique boutique devices that have been promised for several years, and are finally being released after 2020's COVID-related production delays.
But more than anything else, the Year of the Handheld is being anchored by two products: Valve's surprise Steam Deck, a handheld, Nintendo Switch-like PC gaming device; and Nintendo's newest version of the four-plus-year-old Switch, which adds a larger OLED screen.
I've always loved handheld gaming. I don't enjoy being parked in front of a TV, having to choose a room to play in. When I commuted to work, I could take games with me. At home for a year-plus, I can pick the room or place I play in.
Phones and tablets have already made most people handheld gamers for well over a decade now, but this new wave of devices splits along two clear lines: novelty or specialist products, and flexible or switchable products.
The Steam Deck, like the Switch, can play games on the go or docked into a TV or monitor. So, too, can the Analogue Pocket, an upcoming handheld designed to play throwback game cartridges (Game Boy Advance, Game Boy and more) on a monitor or TV.
Is this a regression from 2020's wave of high-end consoles? Not to me, not at all. I don't play games just for bleeding-edge graphics. Gaming has already exploded into a million shards of subgenres and media forms, from retro and emulations, to indie to AAA studio titles, online multiplayer metaverses and immersive VR/AR experiments.
I'm just glad that the notion of handheld gaming, which seemed reborn with the Nintendo Switch in 2017, has finally led to another wave of devices. Frankly, I expected this explosion of new multimode handheld devices a few years ago, but better late than never. The fall of 2021 will be pretty busy… if you can find one of these to actually preorder. So far, many of these handhelds have frequently been sold out, or had their shipping dates slip to 2022. Here's what to expect.
Nintendo Switch OLED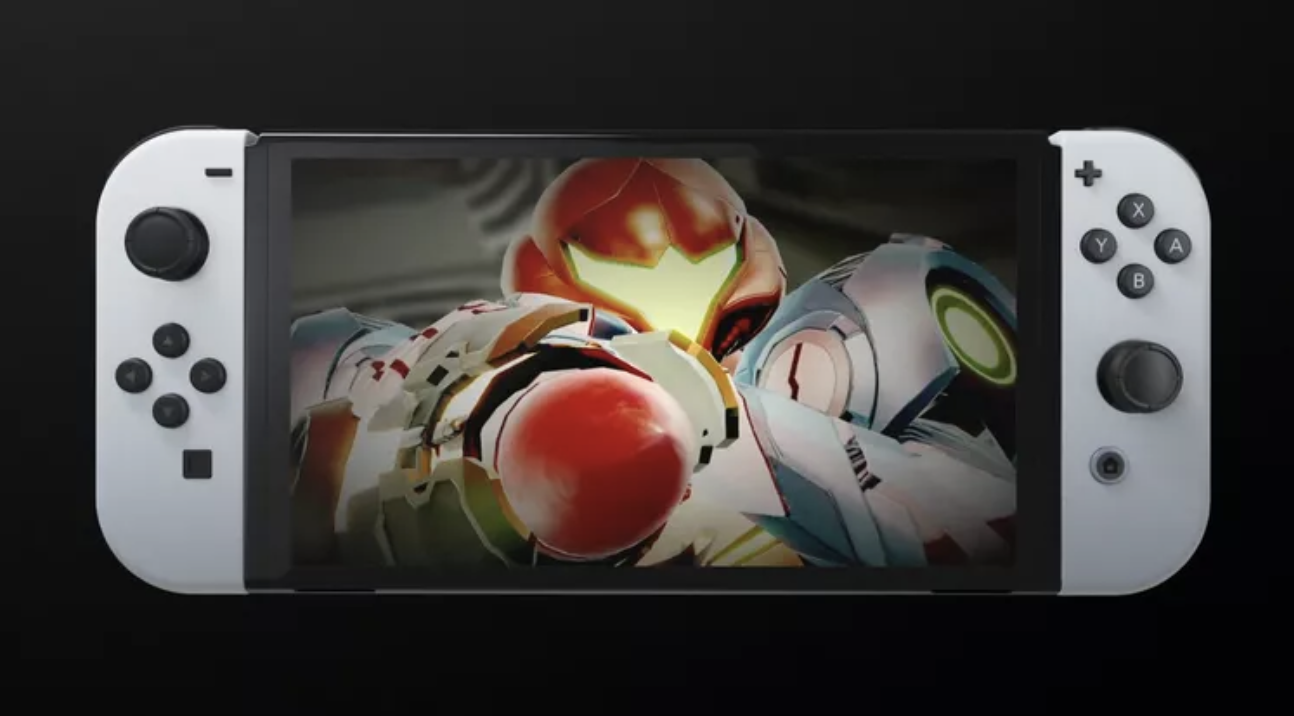 The Nintendo Switch isn't reinventing itself, it's just getting a few welcome upgrades. The dockable Switch, which hasn't changed much since 2017, gains a larger 7-inch OLED display, better speakers, a better kickstand for tabletop gaming and a dock with Ethernet. Nintendo is betting that's worth the $50 price upgrade. It sounds worth it for hardcore Nintendo gamers, but otherwise you may be just fine with the Switch you have.
Valve Steam Deck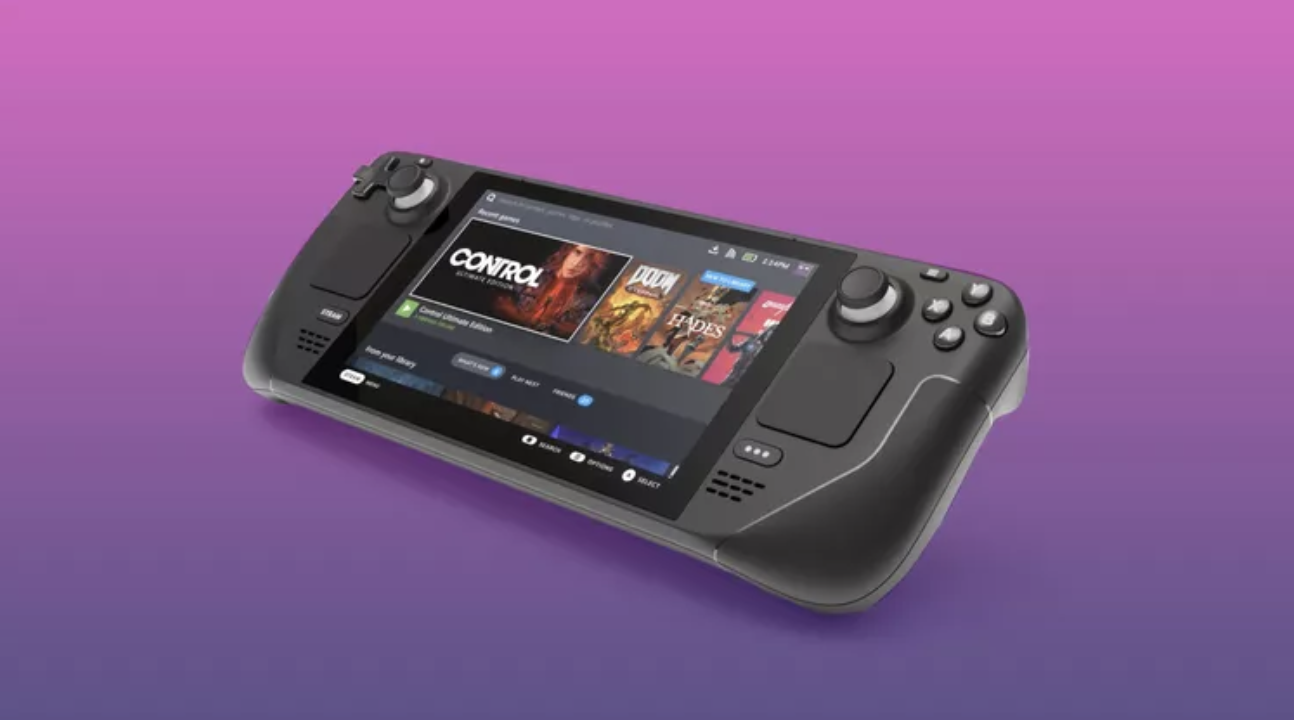 Valve's Linux-based gaming handheld is like a Nintendo Switch for SteamOS. The $399-and-up handheld plays games on the go with a wide array of thumb sticks, trackpads and buttons, but can dock and become a monitor-connected PC, too. SteamOS isn't compatible with all Steam games, and Valve's commitment to this experimental device is unclear, but the relatively low price and its possible flexibility as a Linux-running device gives this a lot of interesting upside. It's already available for preorder, but delivery times have slipped to mid-2022.
Panic Playdate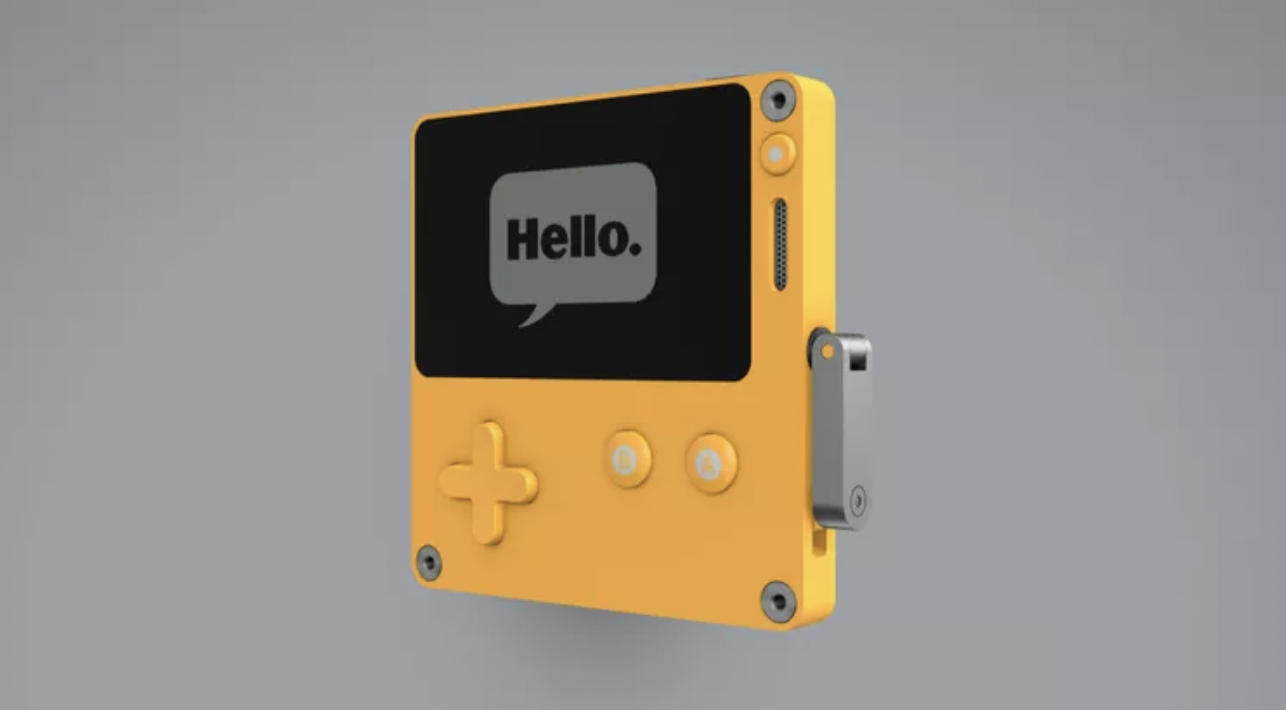 This playful little black-and-white plaything, made by the publisher of Untitled Goose Game, looks like a Game Boy cross-bred with a Pikachu and a Tamagotchi. It's a completely new system with its own indie-developed games that get pushed to the device automatically, as part of a subscription that comes with purchase. The whole idea is clever, kitschy, throwback and whimsical. Also, I didn't even mention that there's a crank in its side that works with specially designed games. It's available to preorder now, and early preorders should be getting it this year… but for others it's already slipped to 2022.
Analogue Pocket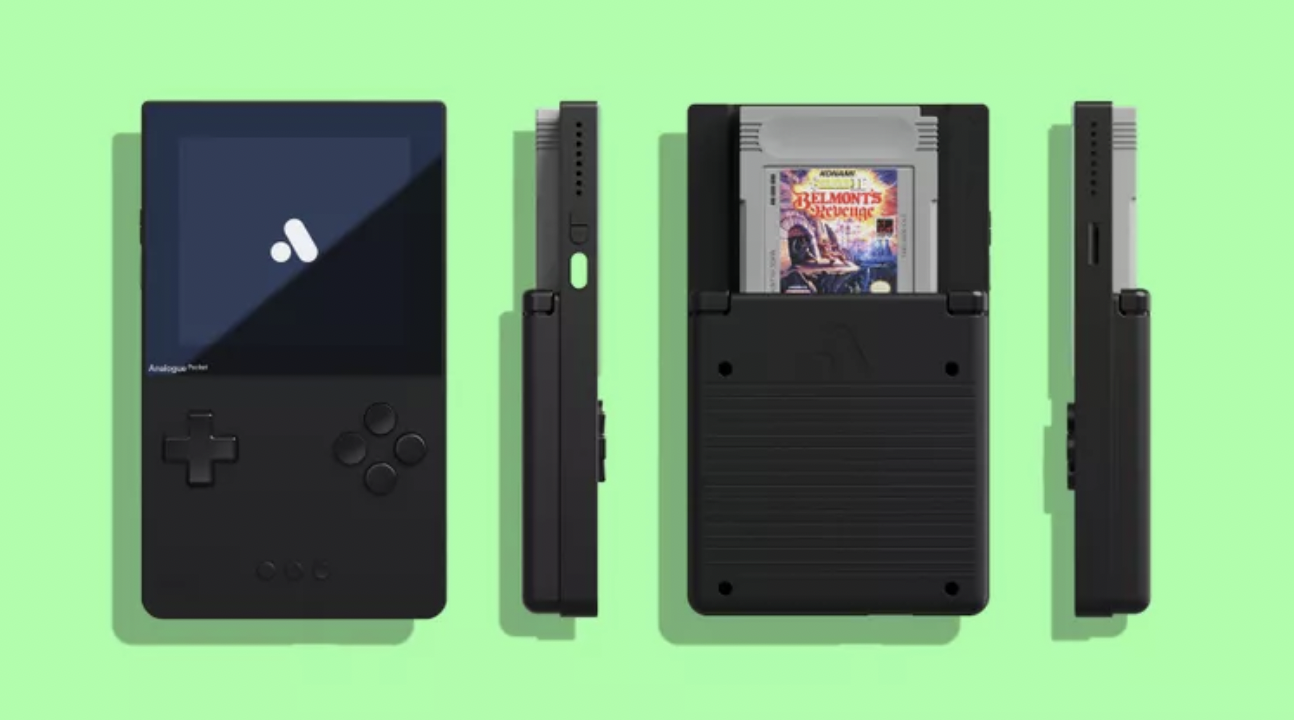 Speaking of Game Boys, Analogue's reinvented game handheld is literally made to be a rebuilt, improved player of original retro game cartridges. Analogue has done this before with its reinvented and remastered SNES and Genesis consoles. The Pocket does the same for handheld games: it plays Game Boy, Game Boy Advance and — with adapters — Sega Game Gear, Neo Geo Pocket and Atari Lynx cartridges. The $200 Pocket is sharper-screened, USB-C rechargeable, and can dock and play games on a TV via HDMI. The Analogue Pocket is also expected this fall.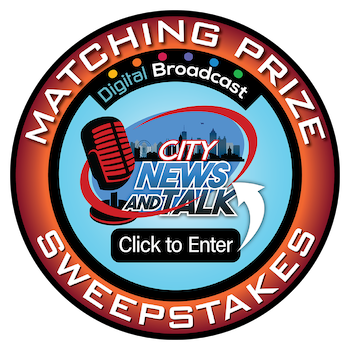 In Other NEWS